Doddi believes that good relationships can make a difference when helping customers on the road to a sustainable future of DDI. This is what makes his job so much fun, he tells The Mousepad over a cup of Monday coffee.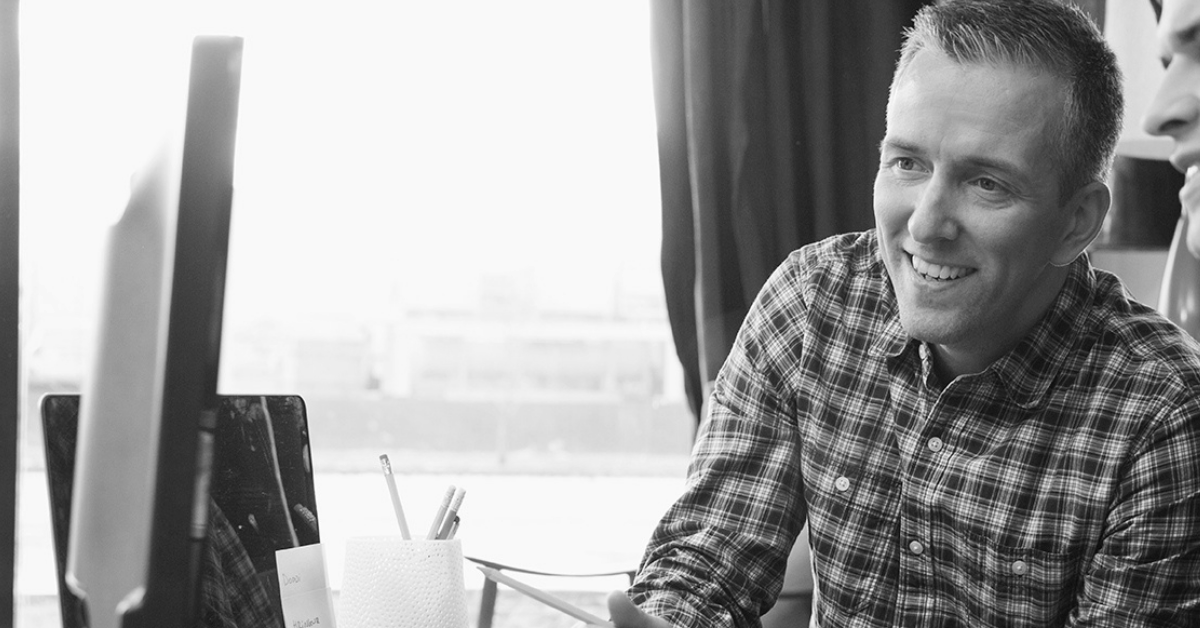 What do you do at Men&Mice and how long have you been working here?
I joined Men&Mice in December 2016, so I've been a part of the family for more than four years. I'm working in Customer Care, and my main goal is to support our customers with the deployment and usage of our product, Micetro, as well as underlying services, such as DNS and DHCP.
My daily task list can vary between Men&Mice-specific issues over to underlying core services. For example, using API can be tricky and confusing. Recently, I reviewed and provided feedback for a client on how to use our API to achieve a complex task, and honestly, it was actually a lot of fun!
Describe Men&Mice in three words.
Reliable. Scalable. Experts.  
What is the most interesting part of what you do?
Every day brings something new and different. Solving demanding issues for our customers is a lot fun for me, and I've forged good relationships with many of them over the years. Relationship building is an important part of customer care, even for an engineer like me. It helps us communicate better.
I've met a few of our customers at trade shows, and it was really nice to see them in person and just chat.
I really enjoy assisting customers in building a better sustainable DDI environment with our solution. I live by the motto: Do better today than yesterday.
What does the term 'sustainable networking' mean to you?
Being ahead of the game, making sure your network is ready to face the future requirements of networking.
Do you have a hobby or an interesting fact about you that you'd be willing to share?
Music! Playing and listening to music has always been a big part of me. Through music, I've been able to cherish the moment with other people and it has taken me on wonderful adventures that, hopefully, will continue.
I am also into all kinds of physical activity after being in sports for so many years, mainly basketball. Lately, I have been focusing on mountain climbing and hiking because of this year's goal to reach the highest peak in Iceland, Hvannadalshnjúkur.
Learn more about Men&Mice: https://menandmice.com/about-us
Customer Care at Men&Mice: https://menandmice.com/customer-care