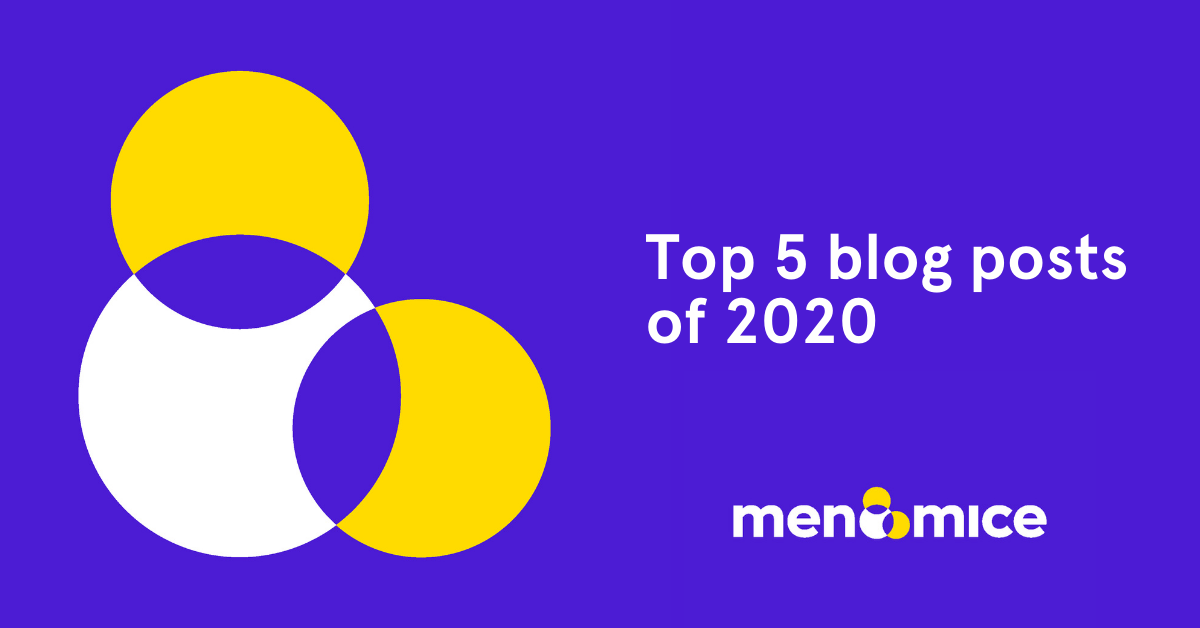 These blog posts got the most page views in 2020, reflecting the subjects foremost on their minds, including networking sustainability, working from home, thriving in and after the pandemic, as well as saving money by investing in IT and innovation.
Enjoy!
For any network manager interested in effortless transfer of data, seamless migration between platforms and uninterrupted service as she onboards a recent company acquisition, the answer is sustainable networking.
Why sustainable networking is one emerging trend companies cannot afford to ignore
---
At Men&Mice, we've always balanced flexible and fast-paced innovation with a very traditional and slow-changing niche market. And, beyond a world-class product, that balancing act is perhaps our most significant asset.           ‌
---
Due to the COVID-19 pandemic, many of us had to discover the concept of remote work. We thought we'd take a quick look at the famed localhost of 127.0.0.1 and ::1, and share some best practices from the Men&Mice team on how to make the best out of working from home.
---
If your business wants to survive and thrive after the pandemic is over, connectivity needs to remain a top priority.
Recovering from COVID-19: transforming today's networks for enterprise success tomorrow
---
As the way we work changes, it makes for a solid business case to invest in sustainable network solutions that increase capacity and connectivity, improve security, and bridge the incompatibilities of disparate corporate networks.
Why investing in IT infrastructure today will pay off in the future

What were your favorite The Mousepad blog posts in 2020? Are there any topics you want us to cover in 2021? Let us know! Email marketing@menandmice.com